Wood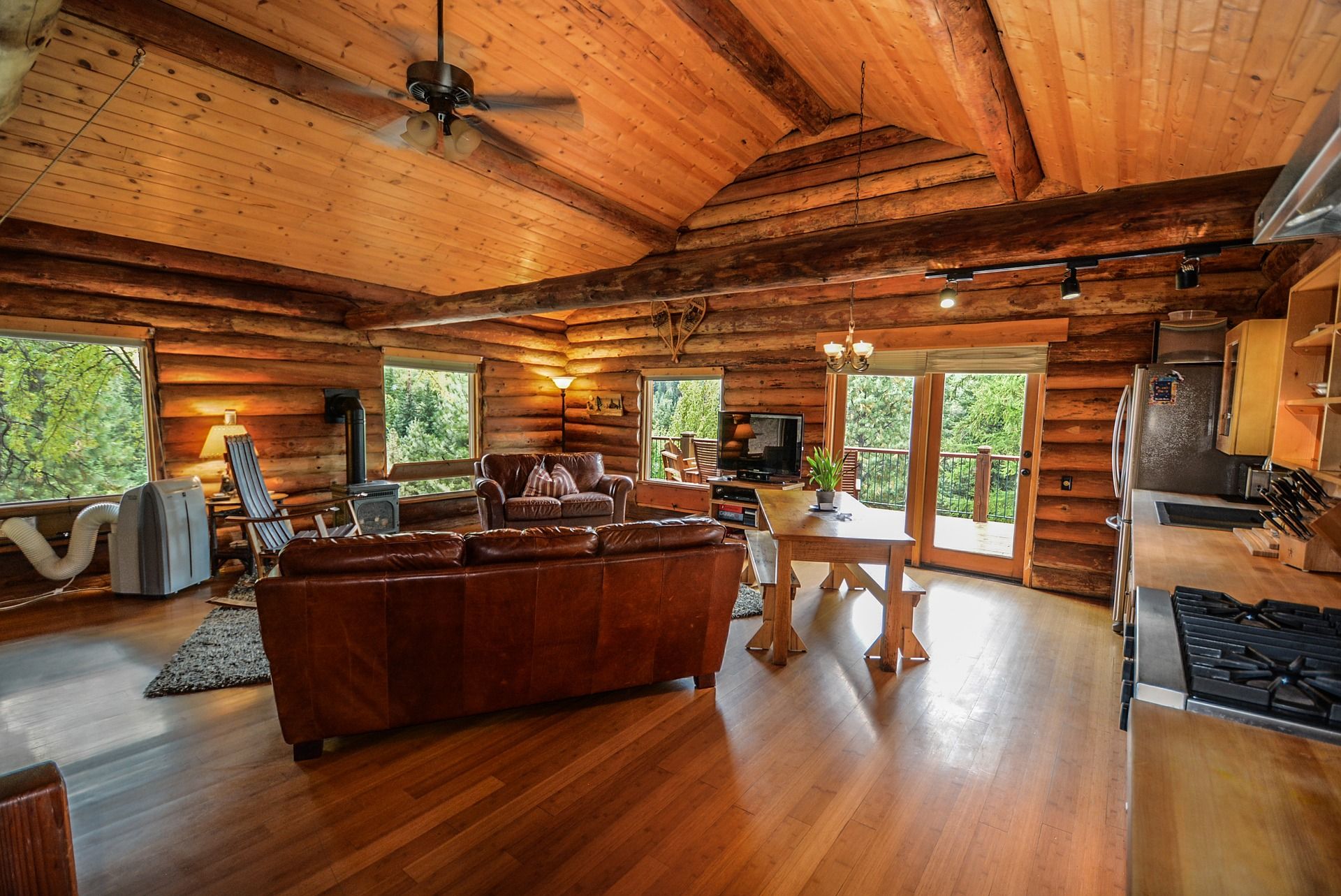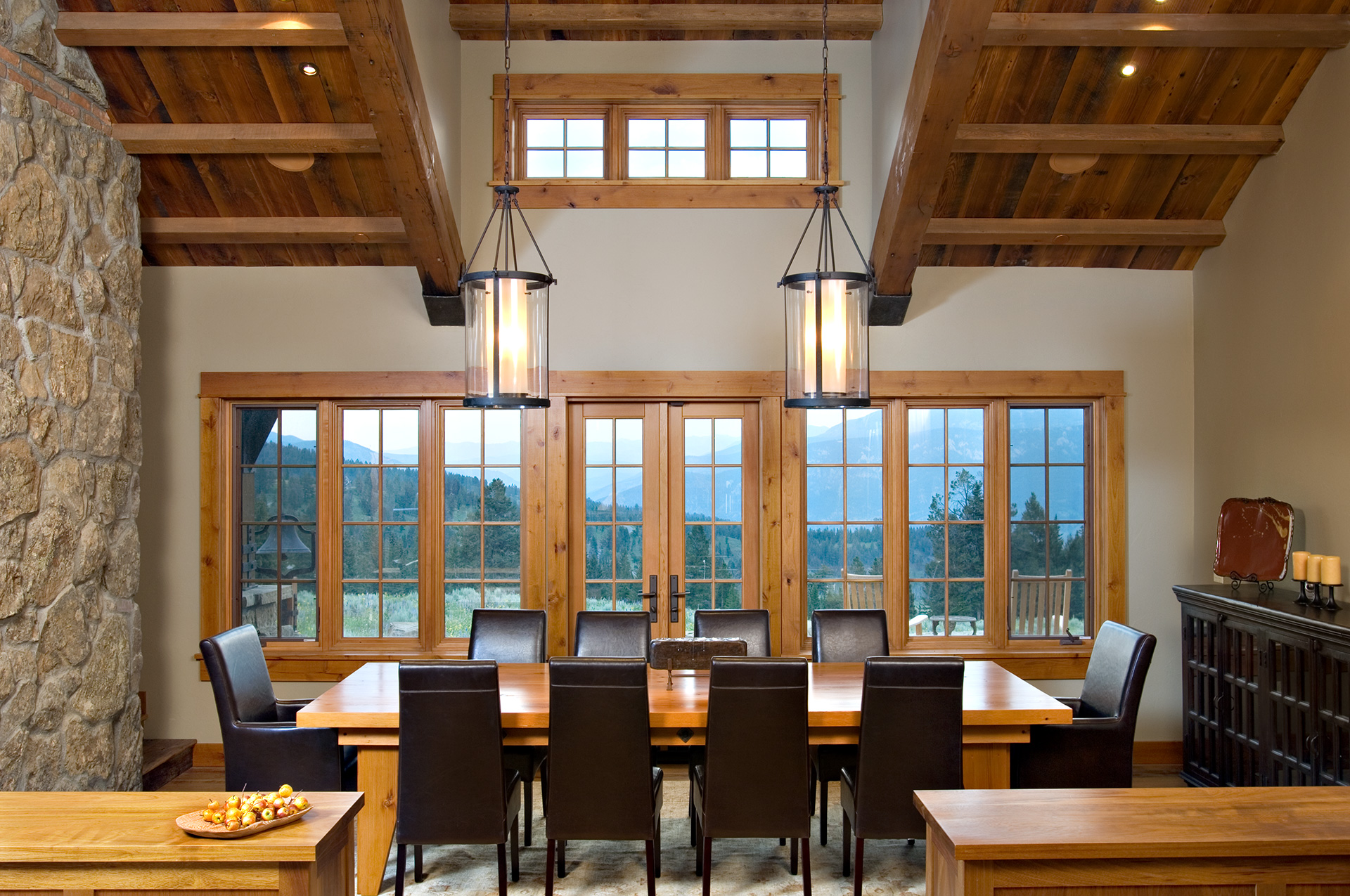 Loewen Windows & Doors
Martindale Window & Door Inc. is a proud distributor of Loewen Windows and Doors. Martindale and Loewen share the same core values when it comes to perfection. Loewen Windows has been crafting windows since 1905.
View Website
Windsor Windows & Doors
Martindale Window & Doors Inc. together with Windsor Windows & Doors are dedicated to bringing you the highest quality product on the market – all for the best value. Windsor Windows & Doors have been creating quality designs, timeless beauty and superior products for over 60 years.
View Website